<!/font> <!/td> <!/tr> <!/table>

TULSA CENTRAL HIGH SCHOOL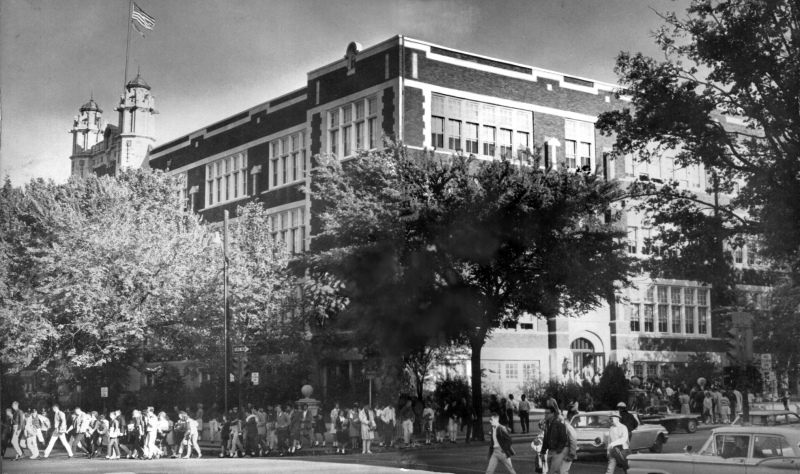 CLASS OF 1961
---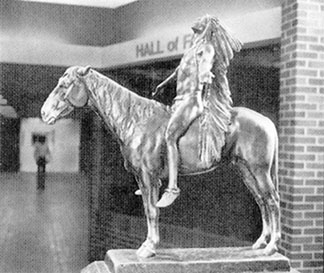 Welcome to the Home Page for Tulsa Central High School Class of 1961.
Send email to Ron Ballew to add your email address, Home Page, State, City, and/or any comments to the Class List.
Class of 1961. 1961 Class List. Some of these names came from the last reunion web site and some came from classmates who sent me their information by email.
March 20, 2007 - Class of 1961 Breakfast, April 27, 2007

Dear Classmates,

Once again we're going to try to meet for breakfast. We're giving you more than a month's notice so you can put this in your plans.

We're going to meet Friday, April 27, 2007 at the Village Inn at South Harvard and E. 28th St. Some of us will be there by 7:30 am for those of you who wish to be there that early and some of us will more than likely still be there at 10 am; so even if you can't stay for breakfast or stay very long, come on by and say Hi anyway.

Surely all the ice is behind us and no other weather problems will keep us away this time.

I would be interested to know how many of you might be interested in a lunch. If there's enough interest, we will certainly try one. Also, would like to know if any particular day of the week is better than another for the majority of respondees for either breakfast or lunch. So far we're still just trying times and places.

Hope to see a great many of you there,

Nella Jean Scott Yowell and Sue Karn Turner
Other Tulsa Central Web Sites

Return
- http://ballew.org/ tulsachs/class61k.html, Updated September 26, 2002 by Ron Ballew